Give the gift of language with the GLS gift card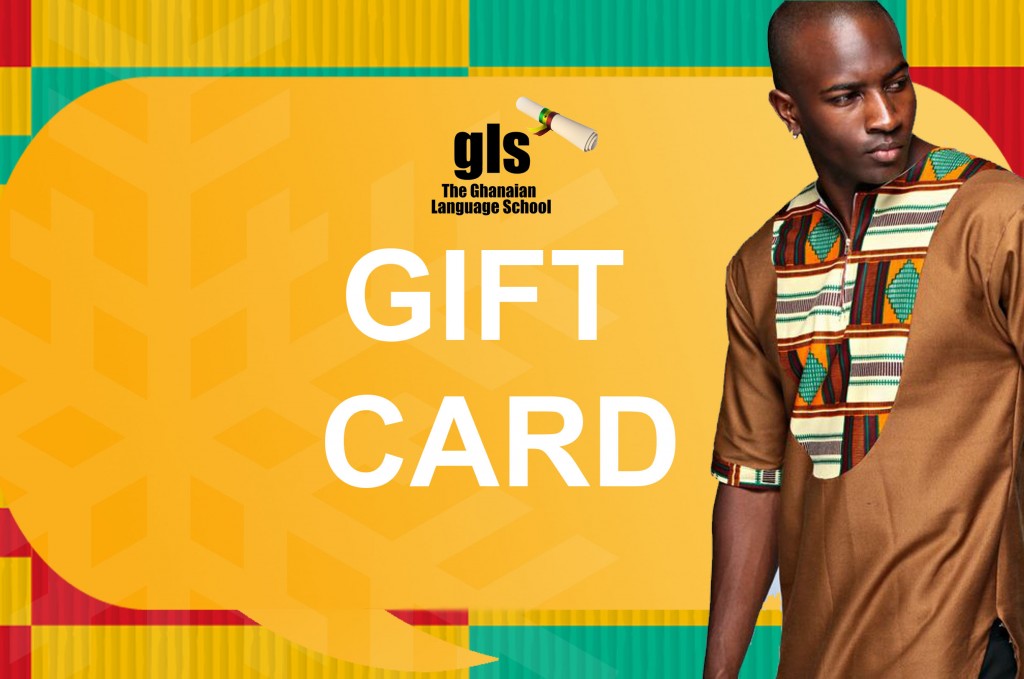 The Experience
Your chosen one will be sent a stunning electronic voucher by email after which they will be able to book;
* One of our fun 2-hour workshops held in Central London
Or
* If you think they're worthy of something really special, why not go the whole hog and book them onto a full 20-week course?
The choice is yours!
Simply scroll down to the bottom of this page to make your purchase.
Claiming the voucher
To claim their voucher, the attendee will need to contact the GLS office on the number or email address below, letting us know which course or workshop they would like to book.
Would you like to find out more?
Take a look at our
Or just get in touch!
Email
or Call
+44 (0)7985 142 949
*T's and C's
NEW VOUCHER GIFTS FOR 2020 WILL BE AVAILABLE TO PURCHASE SOON