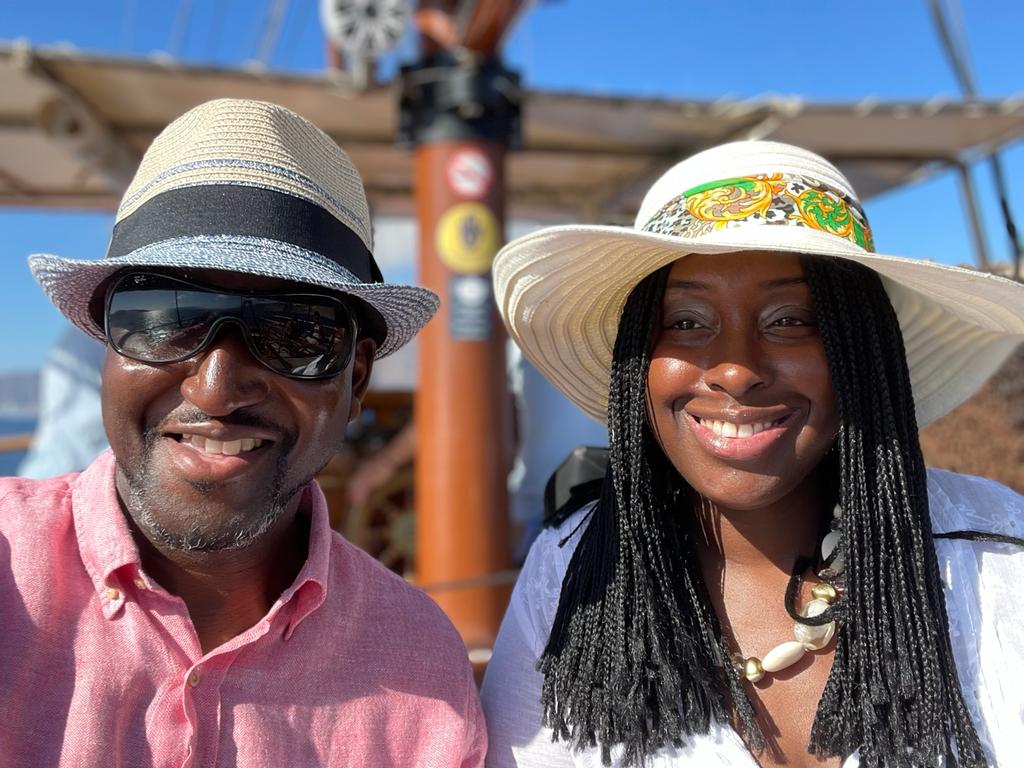 On behalf of The Ghanaian Language School Team, we would like to welcome you to our website.
The Ghanaian Language School was started in 2009 when British born husband and wife team Naomi & Ben were looking for somewhere to learn their mother tongue languages for themselves and for their children.
When they could not find anywhere to do it – they decided to take it into their own hands and team up with native speakers and teachers to create a professional, well structured and fun teaching system that would work for anyone who wanted to learn a Ghanaian Language.
There is no escaping the fact that we are indeed in very challenging times but having a place where the rich and beautiful languages and cultures of Ghana are accessible to all is a blessing.
At The Ghanaian Language School we understand first hand what it's like not being able to speak your mother tongue or to travel to Ghana or places where the languages are spoken wishing you could join in, or at least understand what was being said. This is the very reason why we exist.
We offer courses, workshops, clubs and tuition for adults and children of all ages as we believe it is never too early or too late to learn.
If you choose to study with us, not only will you receive the highest standards of teaching, but we also promise that we will do our very best to help you fulfil your individual aspirations. The Ghanaian Language School is a safe space for you to make mistakes and learn how to correct them.
It is our hope that the experience you have with us will never leave you, as you continue to develop your language and cultural skills and achieve great success.
It is also our wish that you will continue to be a part of the GLS family, through the various opportunities that we provide.
Naomi & Ben Fletcher – Founders of The Ghanaian Language School