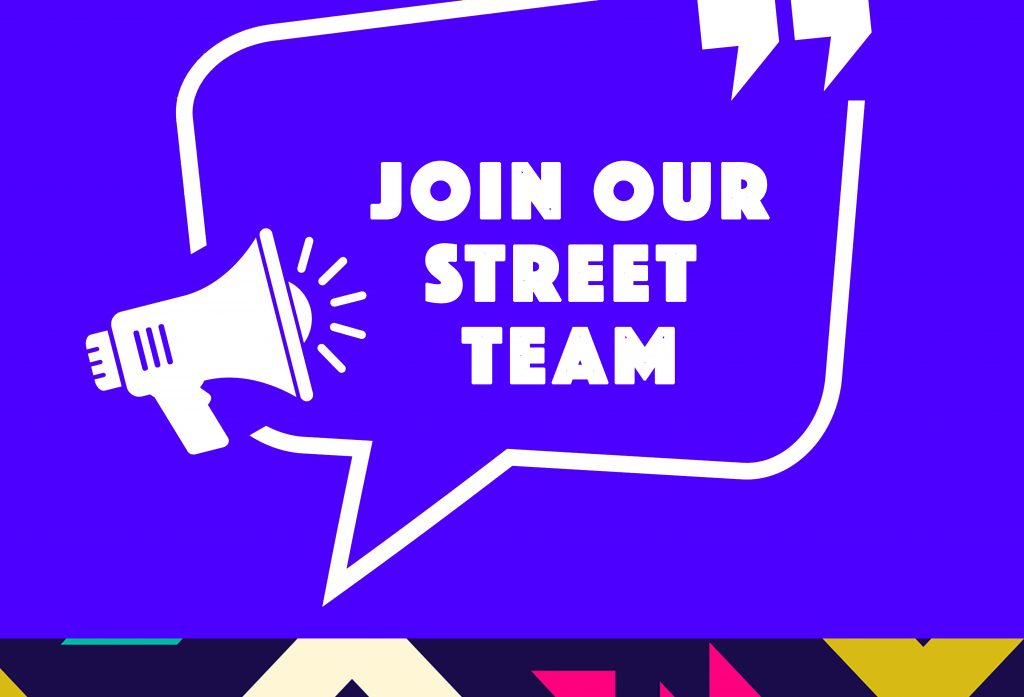 Street Team Members (Voluntary role – Expenses Paid)
Join Our Street Team and Promote Ghanaian Language School!
Are you passionate about preserving Ghanaian culture and language? Do you love connecting with people and spreading knowledge? We have an exciting opportunity for you to join our Street Team and promote The Ghanaian Language School in your community!
About Us: The Ghanaian Language School is dedicated to preserving and promoting the rich cultural heritage of Ghana by teaching the diverse languages spoken in our beloved nation. We offer engaging classes, cultural events, and immersive experiences that celebrate the traditions, customs, and languages of Ghana.
Role Overview: As a member of our Street Team, you will be at the forefront of raising awareness about the Ghanaian Language School in your local area. Your mission will be to engage with community members, distribute promotional materials, and spark curiosity and interest in our language classes and cultural programs.
Responsibilities:
Distribute flyers, brochures, and other promotional materials in high-traffic areas, community centers, and local businesses.
Engage in friendly conversations with passersby, providing them with information about the Ghanaian Language School and the benefits of learning Ghanaian languages.
Requirements:
You don't have to speak any of the languages we teach yet, but you must have a genuine passion for Ghanaian culture, languages, and the mission of the Ghanaian Language School.
Strong communication and interpersonal skills.
Outgoing and friendly personality, comfortable engaging with diverse individuals.
Self-motivated and able to work independently.
Availability to dedicate a few hours per week to street team activities.
Perks and Benefits:
Gain valuable marketing and outreach experience.
Opportunity to develop your networking and communication skills.
Foster a sense of community by promoting Ghanaian culture and language education.
Exclusive discounts on Ghanaian Language School classes and events.
Be part of a dynamic team working toward a meaningful cause.
Ready to Join? If you are ready to make a positive impact and spread the beauty of Ghanaian culture through language education, we want to hear from you! Please send your name, contact information, and a brief statement of why you're interested in joining us to info@neo-native.com
Join our Street Team today and let's make a difference together!!!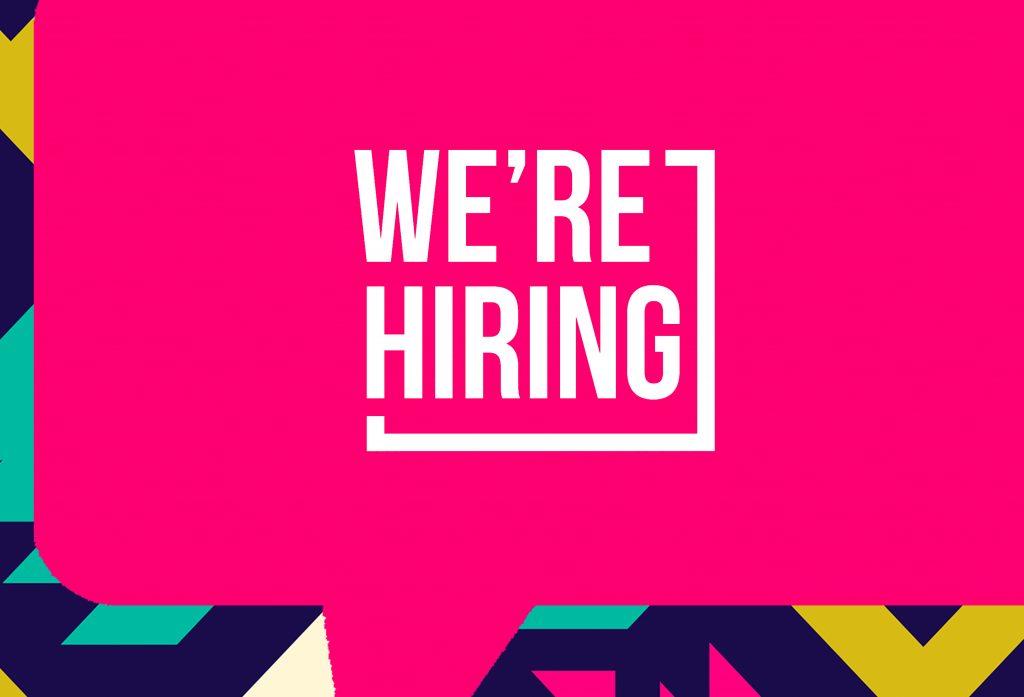 Ghanaian Language Tutor(s) – Twi, Ga, Fante & Ewe
We are looking to fill a number of roles for group and private classes and as a result, require enthusiastic teachers to join the Ghanaian Language School/ Neo Native Family. We are specifically looking for qualified native teachers based in the UK, US and Ghana.
If you are interested in any of these roles email your CV and cover letter to info@neo-native.com