Benjamin fletcher
Founding Director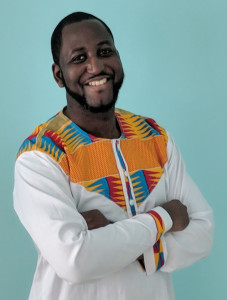 Ben Fletcher is a British born Ghanaian who places great value on the relevance of our customs and culture within the diaspora.
As a Director and co-founder of The Ghanaian Language School, he is heavily involved with initiatives which help communities to maintain and celebrate their cultural identity.
Ben is also a member of the coordinating team for Star 100, a network of professionals in the Diaspora with an interest in Ghana.
Through this he is able to make further contributions that help strengthen connections between Ghanaian communities in the UK and back home.
You'll often see Ben frequenting our classrooms giving his valuable input and teasing the 'language speaker' out of every student.
Akwasi Afrifa-Amponsa
(AKA AA) Senior Language Tutor (Twi)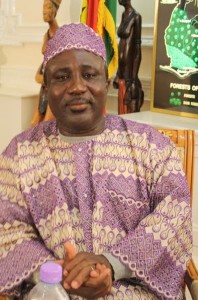 Mr Afrifa-Amponsa has taught the Twi language to individuals learning for personal and business purposes. He has also taught Twi to Ghanaian natives in primary and secondary school.
He is our longest standing team member and this year marks his 11th year at GLS. His passion and knowledge for the Akan Culture is second to none, and he keeps us all on our toes in the classroom.
Dr Joseph Fletcher
Senior Language Tutor (Fante)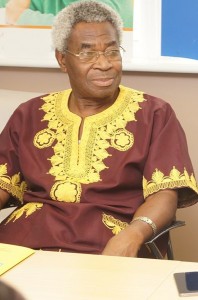 Dr Fletcher has numerous years of teaching experience. He is also the founder of The Fletcher Memorial Preparatory School in Winneba (Central Region, Ghana).
His calm and patient approach in the classroom puts all at ease.
Kofi Gyarteng
Education Officer & Language Tutor (Twi)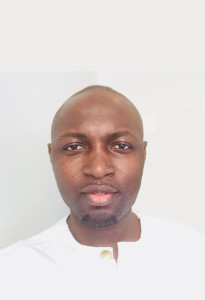 Mr. Gyarteng holds a unique role at GLS. You'll often see him popping into a number of different lessons, helping students and teachers by providing useful advice. He also teaches Twi to Adults and Children at GLS.
Kofi has a unique, effective approach to teaching and is a breath of fresh air in the classroom.
Senam Berchie
Language Tutor (Ewe)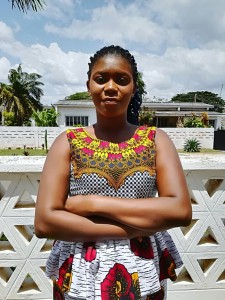 Senam is a welcome new addition to the GLS Team, she has patience and empathy with the students she teaches – making her classroom a safe-haven for practice.
She is extremely passionate about the Ewe language and brings that enthusiasm in bundles to the classroom.
Wendy Baah
Language Tutor (Twi – USA)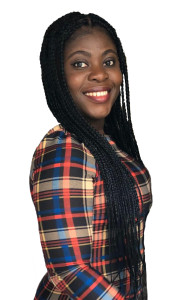 Wendy is the newest member of the GLS Team, she has a natural knack for teaching and puts students at ease very quickly.
She feels strongly about keeping the language alive and brings this determination to impart knowledge to the classroom.