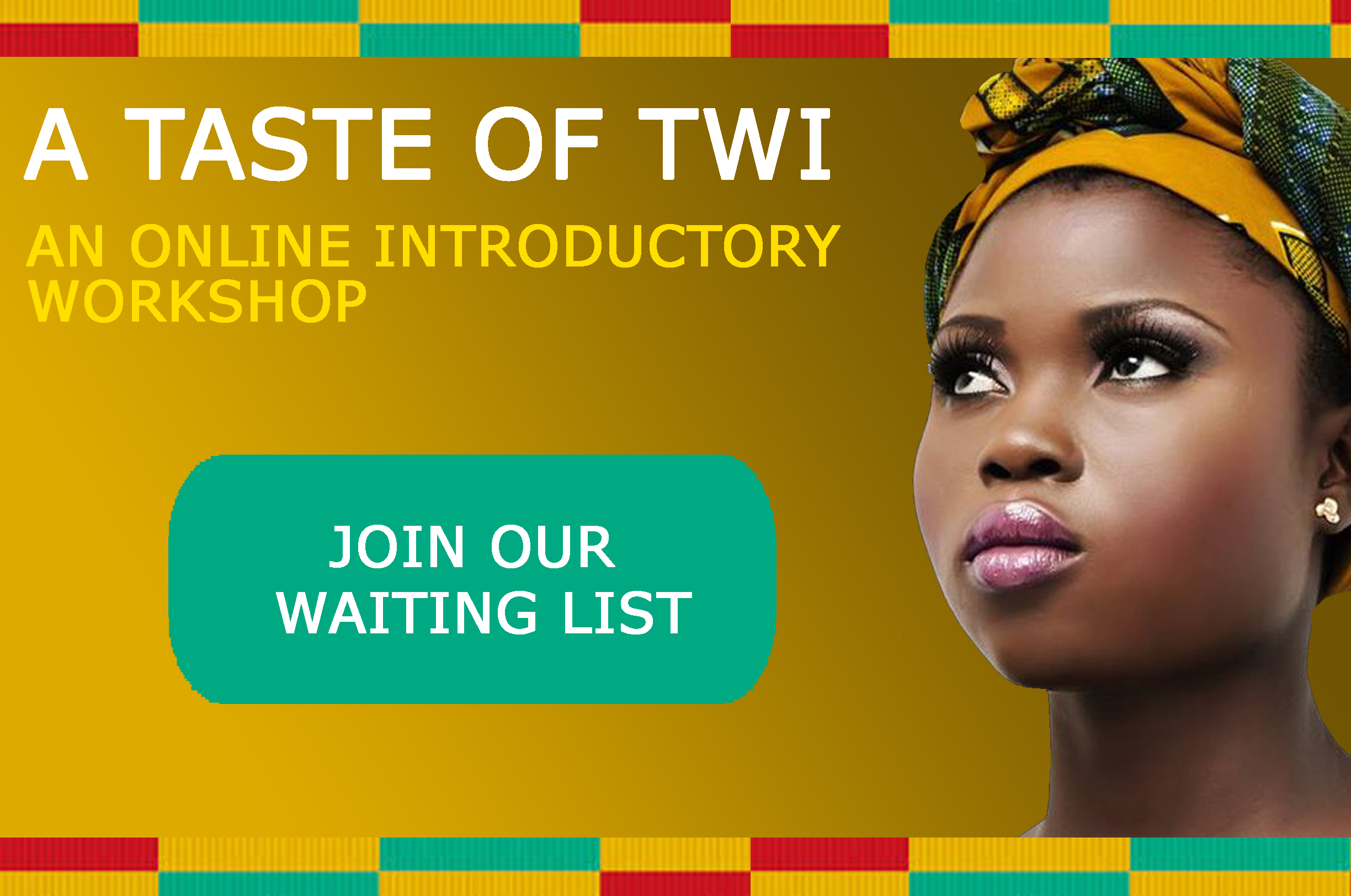 Do you want to learn the basics of interacting in Twi?
Then why not attend our next FREE online workshop?
You'll get to meet the GLS team, and have a peek into our amazing classroom experience!
ABOUT THE WORKSHOP
This is an interactive and fun workshop that will provide an introduction to the Twi Language including useful phrases to help when travelling in Ghana, dealing with tricky family conversations, ordering a meal and more?
"If you could speak a GHANAIAN LANGUAGE what's the 1st thing you would do?
Impress your family? Do Business in Ghana? Flirt with that special someone? or Make sure you don't get overcharged for that taxi?"
Whatever your motivation is for wanting to learn, this could be the start of your journey!
In the workshop you'll learn the basics of interacting in Twi including:
– The alphabet
– How to take a taxi
– Ordering at a restaurant
– You'll also get to meet the Ghanaian Language School Team and find out more about what they do.
Please complete your details below to join the waiting list if you want to be one of the 1st to know when our next workshop is announced.