Abena Richardson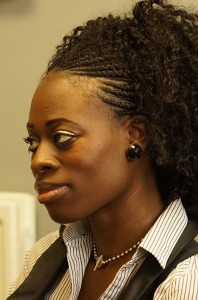 Born in the United Kingdom, Abena had the opportunity to spend 6 of her foundational years in Ghana. She is an award winning entrepreneur and brings to the team, her knowledge of teaching, public speaking and creative methods of working.
Michael Richardson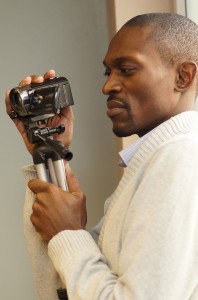 Michael Richardson, a British born Ghanaian is the founder of
a recent addition to The Cultural Group. He combines his years of experience in IT and design to bring a unique creative element to the team. Michael specialises in providing and creating bespoke language learning resources to aid effective learning for people of all ages…
Michael also has a passion for native African languages and believes that language is the gateway to understanding cultural identity.
Benjamin Fletcher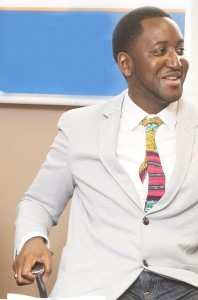 Ben Fletcher is a British born Ghanaian who places great value on the relevance of our customs and culture within the diaspora.
As a Director and co-founder of
The Ghanaian Language School, he is heavily involved with initiatives which help communities to maintain and celebrate their cultural identity.
Ben is also a member of the coordinating team for
a network of Ghanaian and non-Ghanaian professionals in the Diaspora with an interest in Ghana.
Through this he is able to make further contributions that help strengthen connections between Ghanaian communities in the UK and back home.