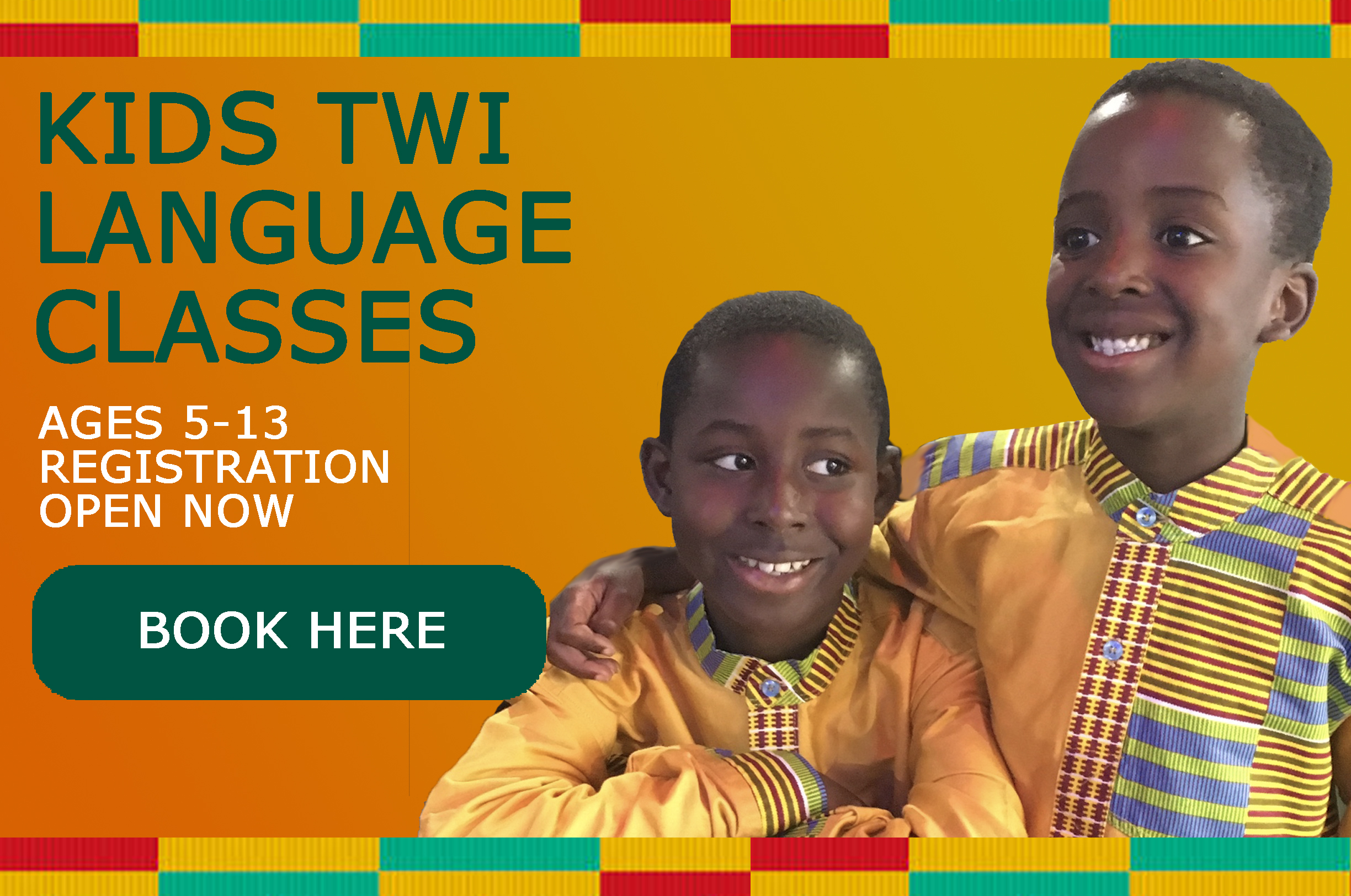 ONLINE TWI CLASSES FOR CHILDREN AGES 5 – 13
- Have you been longing for your child to learn Twi?
- Do you want them to learn at home, in a structured but fun way?
- Do you want to make the next trip to Ghana or Grandma and Grandpa's with pride?
Then don't wait a second longer! Our long awaited kids classes are finally here.
As your child starts to learn Twi, they will connect with their heritage and culture impressing those around them!
Children will learn Twi in groups of 10 with a qualified, native teacher. They will learn Twi vocabulary that they can use on a day to day basis through the use of:
- Role-plays
- Songs
- Rhymes/ Poems
- Games
Plus
- Online handouts and activity sheets to help continue learning at home…
Lessons are adapted to suit each age group ensuring that children are engaged and enjoy their learning.
Courses for this term are listed below.
Sibling discount
2nd and 3rd sibling – 74 pounds each (25% 0ff). Please email info@neo-native.com or call 07985 142 949 if you would like to book for 2 or more siblings and we will send you a discount code.

Want to find out more?
See our online course FAQs page
Or just get in touch!
Email: info@neo-native.com
or Call: +44 (0)7985 142 949
To register for classes, simply follow the instructions below to pay by card.
If you would like to pay by Bank Transfer or Direct Debit click here to complete the online booking form (payment instructions are included in the form and are sent to you again once you complete it).