Do you want to LEARN A GHANAIAN LANGUAGE?
As seen on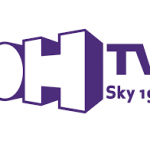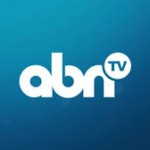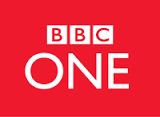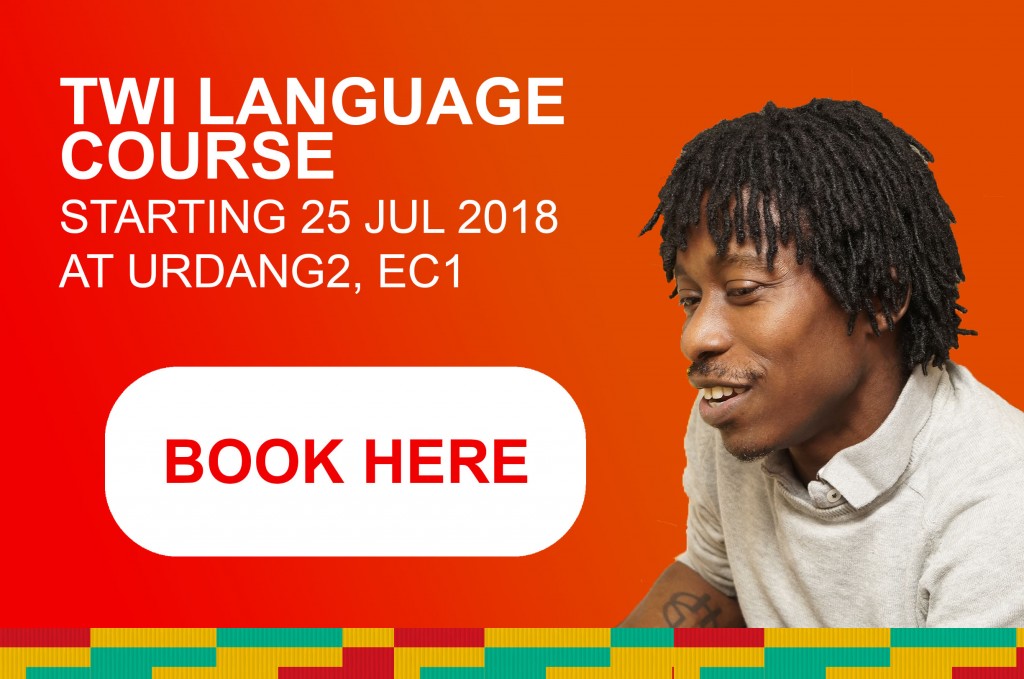 Are you:
* Going to Ghana on holiday?
* Starting a Business in Ghana or going to work there?
* Doing Research/ Field Work in Ghana?
* Interested in discovering more about your Ghanaian roots or Heritage?
or
* Itching to Speak a Ghanaian Language fluently with Friends and Family?
Learning a Ghanaian Language will truly enrich your experience and open doors.
Don't wait another second! Achieve your goal, by joining one of our courses today!
On the course you will be:
* Taught by qualified, native teachers
* Provided with Home Study Aids
* Awarded a certificate on completion of the course
We offer Evening Classroom-based, and Online Courses in Twi, Ga, Fante and Ewe.
Our courses are offered over 10*/20-week blocks, 1 day a week.
The mode of study is part-time (2 hours a week).
Our courses are conveniently located in Central London.
How to Register
To register for one of our courses, simply follow the instructions at the bottom of this page to pay by card (please note there is an admin fee on all card payments).
If you would like to pay by Bank Transfer or Direct Debit click here to complete the online booking form (no fee applied, payment instructions are included in the form and are sent to you again once you complete it).
Would you like to find out more?
Take a look at our Course Prospectus and Course Information Booklet
Or just get in touch!
Email: info@neo-native.com
or Call: +44 (0)7985 142 949
*Level 3 is the only course run over a 10 week period. Students starting level 3 are required to have had an informal assessment or completed the GLS Levels 1 and 2 course.