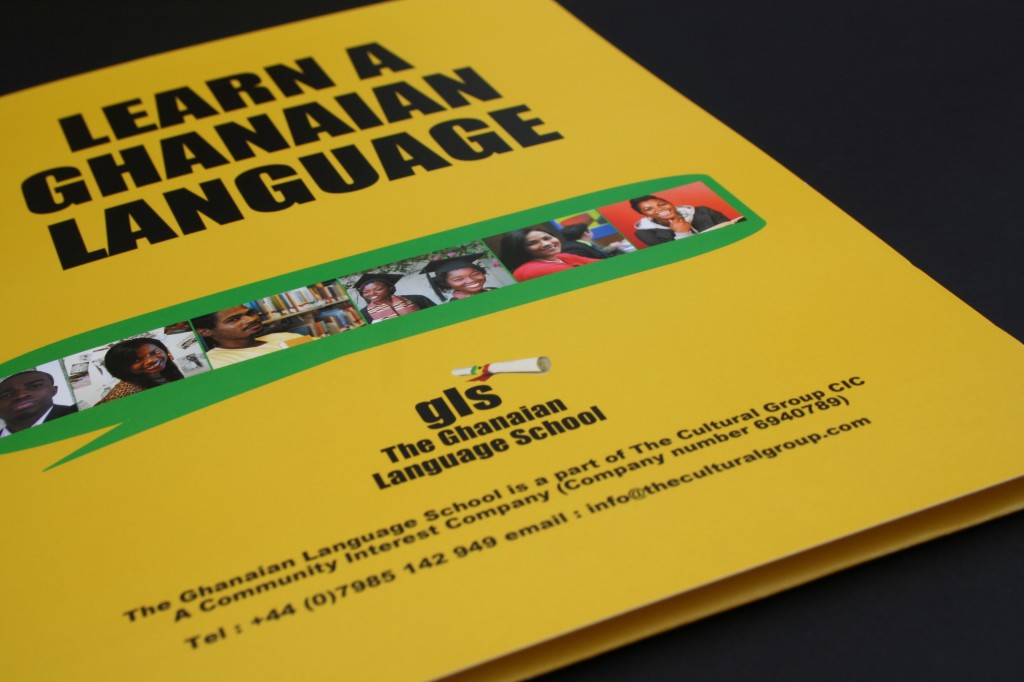 Twi Language Courses
Are you:
* Going to Ghana on holiday?
* Starting a Business in Ghana or going to work there?
* Doing Research/ Field Work in Ghana?
* Interested in discovering more about your Ghanaian roots or Heritage?
Then this is the course for you…
2019 COURSE DATES WILL BE ANNOUNCED SOON!
Take a look at our Course Prospectus and Course Information Booklet
Or just get in touch!
Email: info@neo-native.com
or Call: +44 (0)7985 142 949