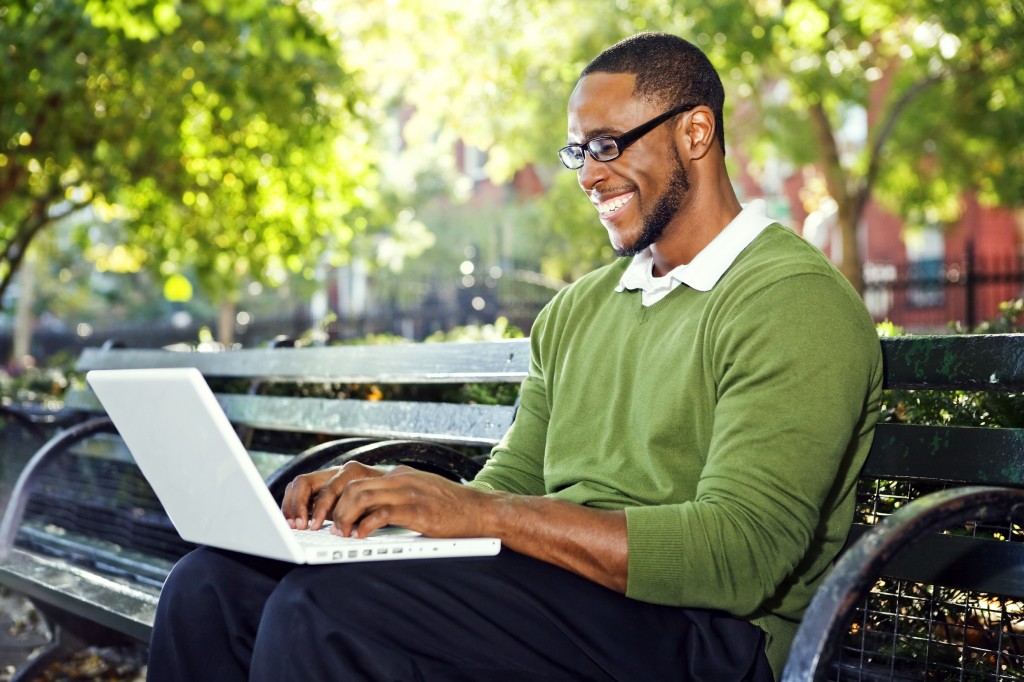 Do you want to learn a Ghanaian Language?
What has been stopping you? Time, the location of classes, lack of childcare?
We have the perfect solution! For those of you unable to make it to the classroom, we are now offering Courses Online.
How will it work?
Our online classes will mirror the classroom environment, so as long as you have a computer where you are, you can see and hear your tutor and classmates, you can also see a whiteboard, and participate in interactive role plays.
You will get all of the course aids and support provided on our classroom-based courses, and if you miss a session, no need to worry, as they will always be recorded.
Would you like to find out more?
See our online
Take a look at our
Or just get in touch:
Email: info@neo-native.com
or Call:+44 (0)7985 142 949
NEW COURSE DATES WILL BE ANNOUNCED ON MONDAY 24TH FEBRUARY