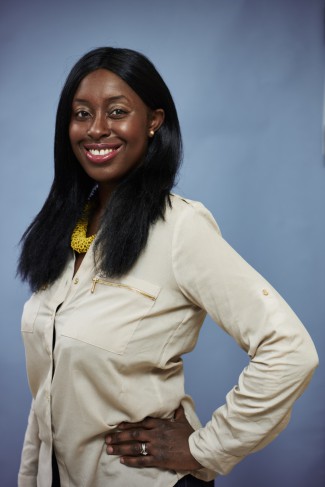 On behalf of the GLS Team, I would like to welcome you to our website. We hope you enjoy your visit!
Our main centre is in the heart of London, conveniently located in-between King's Cross and Camden, however we also provide alternative options for those who cannot make it to the classroom. Our mission is to make the rich and beautiful languages of Ghana accessible to all!
If you choose to study with us, not only will you receive the highest standards of teaching, but we also promise that we will do our very best to help you fulfil your individual aspirations.
It is also our hope that the experience you have with us will never leave you, as you continue to develop your language and cultural skills, and achieve great success. It is also our wish that you will continue to be a part of the GLS family, through the various opportunities that we provide.
Naomi Fletcher – Director GLS